Nutritionist & Food Science EXPERT
Ankit Sharma (ISSA Certified)
Until you get your nutrition right, nothing will change
My approach is holistic and customized to enable you to achieve true wellness – physically, mentally, and emotionally.
Weight Management
Diabetes Control Plan
Nutrition planning
Success Stories
I have never been a gym fan but I found myself with only 6 weeks to our wedding unhappy with my appearance.
I found Ankit Sharma to be really professional and knowledgeable, not just about exercise and fitness but also about posture and nutrition.
Ankit organized a clean eating plan for me and a focused workout to ensure that I got the best results from our twice-weekly sessions. He was very encouraging and mixed up the routine each time so there was variation. Regular weigh-ins and measurements kept me on track and focused.
Ritika Tyagi
At my initial consultation I told Ankit that I wanted to lose weight, tone up and most importantly feel good.Since I started diet suggested by Ankit Sharma I've lost 15kg, 6% body fat and 25 inches and I feel amazing. My energy levels have increased, I have had a mobility issue with my knee, which has improved greatly and I have a new found confidence, where I now enjoy clothes shopping and socialising more.
I cannot imagine a time where I no longer attend these sessions as they have changed my attitude towards food and exercise and above all, how I feel about myself.
ANAND GUPTA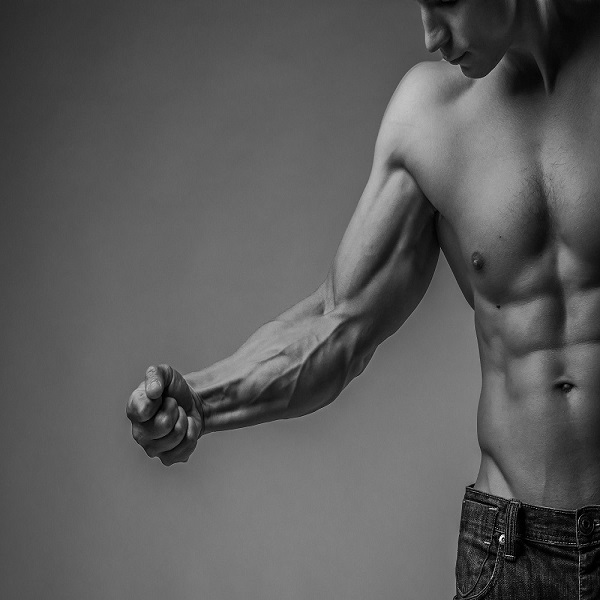 Bulking Diet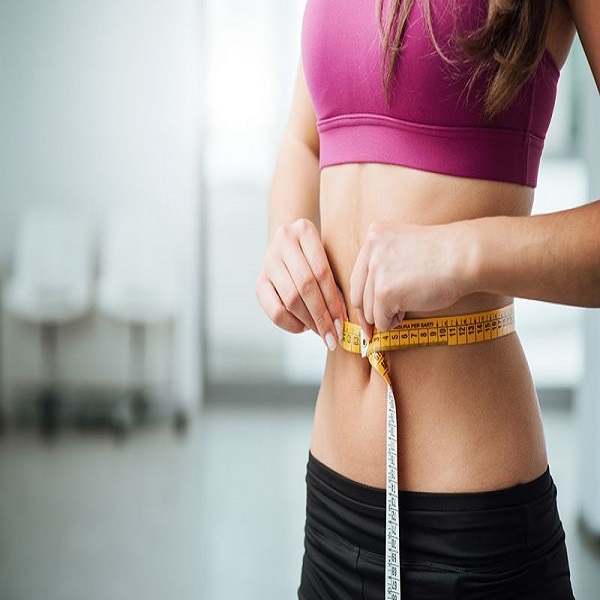 WEIGHT LOSS Diet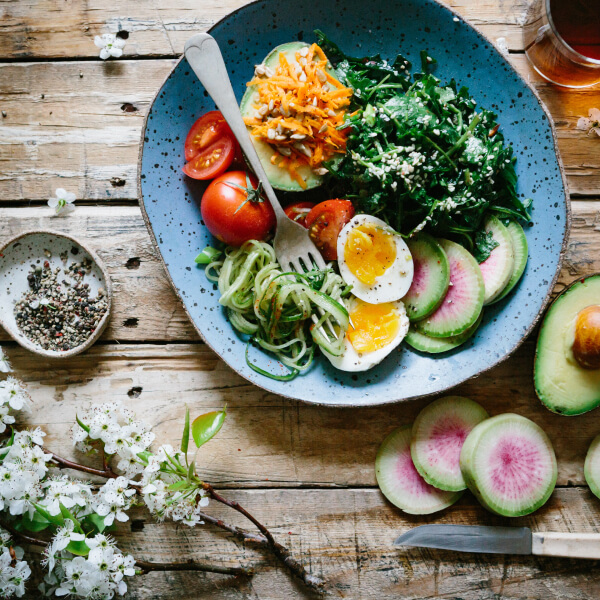 Nutrition planning
Get online consultation NOW