About me
I am Ankit Sharma Nutrition Consultant. My approach is holistic and customized to enable you to achieve true wellness – physically, mentally, and emotionally.
I am from India but have clients across the globe.
I can work with you to say goodbye to counting calories and short-term solutions. You will achieve long-term sustainable change in the way that they are eating, moving, living, and believing.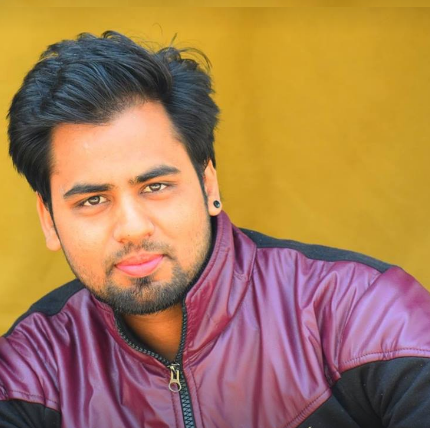 Personalised
Experienced
dedicated
Follow on twitter
Follow on instagram
Subscribe to youtube